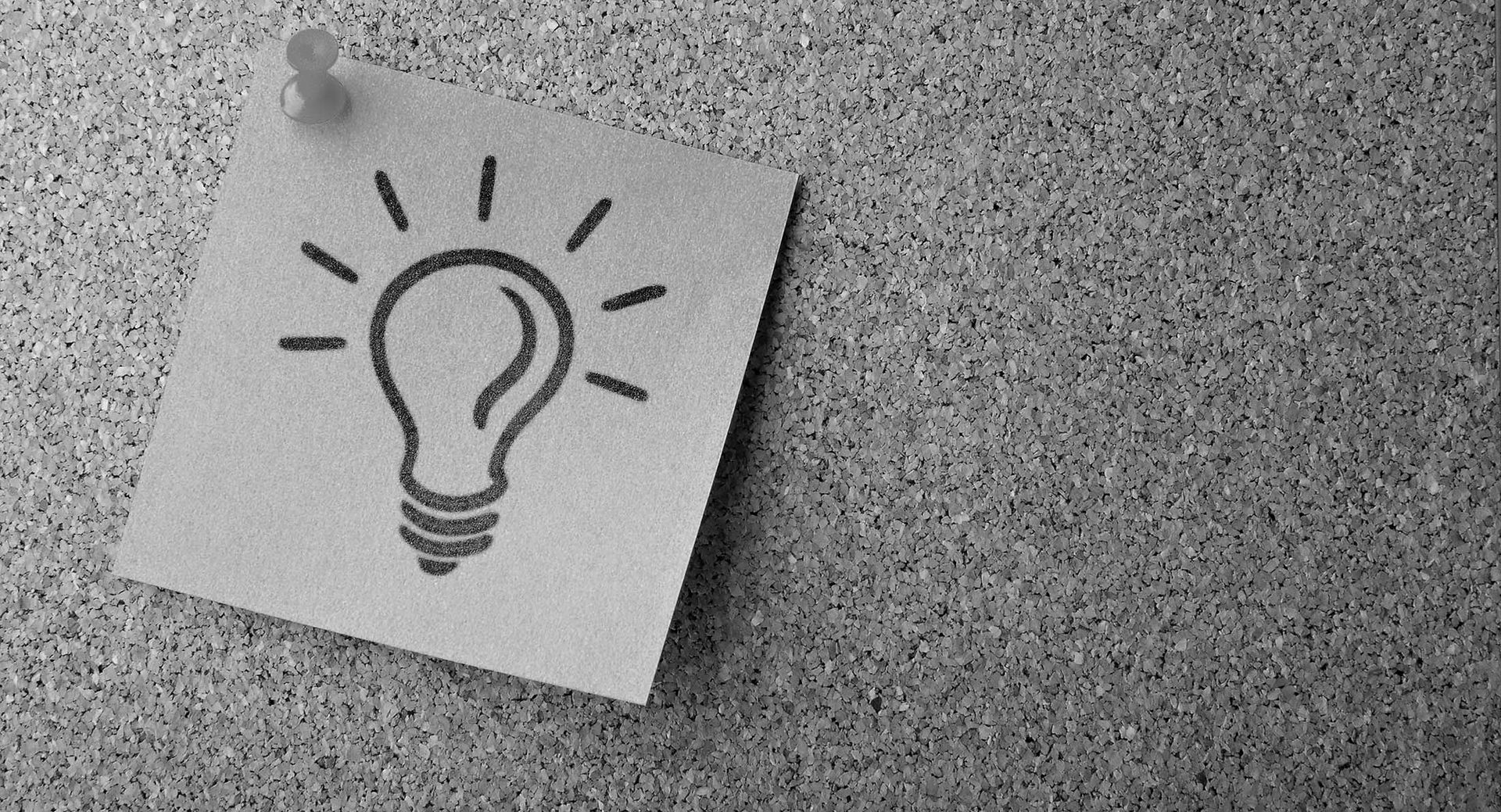 Use any or all of these free templates to help your company grow. Call us if you have any questions.
​
The business plan is useful when you are seeking investors or sponsors; want to participate in an incentive bill; or are participating in the selection process for an incubator or accelerator.
​
The dashboard contains your key indicators along with their benchmarks and can be used to compare the progress.
​
This project management tool gathers the actions (tasks) organized by initiatives that must be performed by someone in your team and helps you keep your project on time.
​