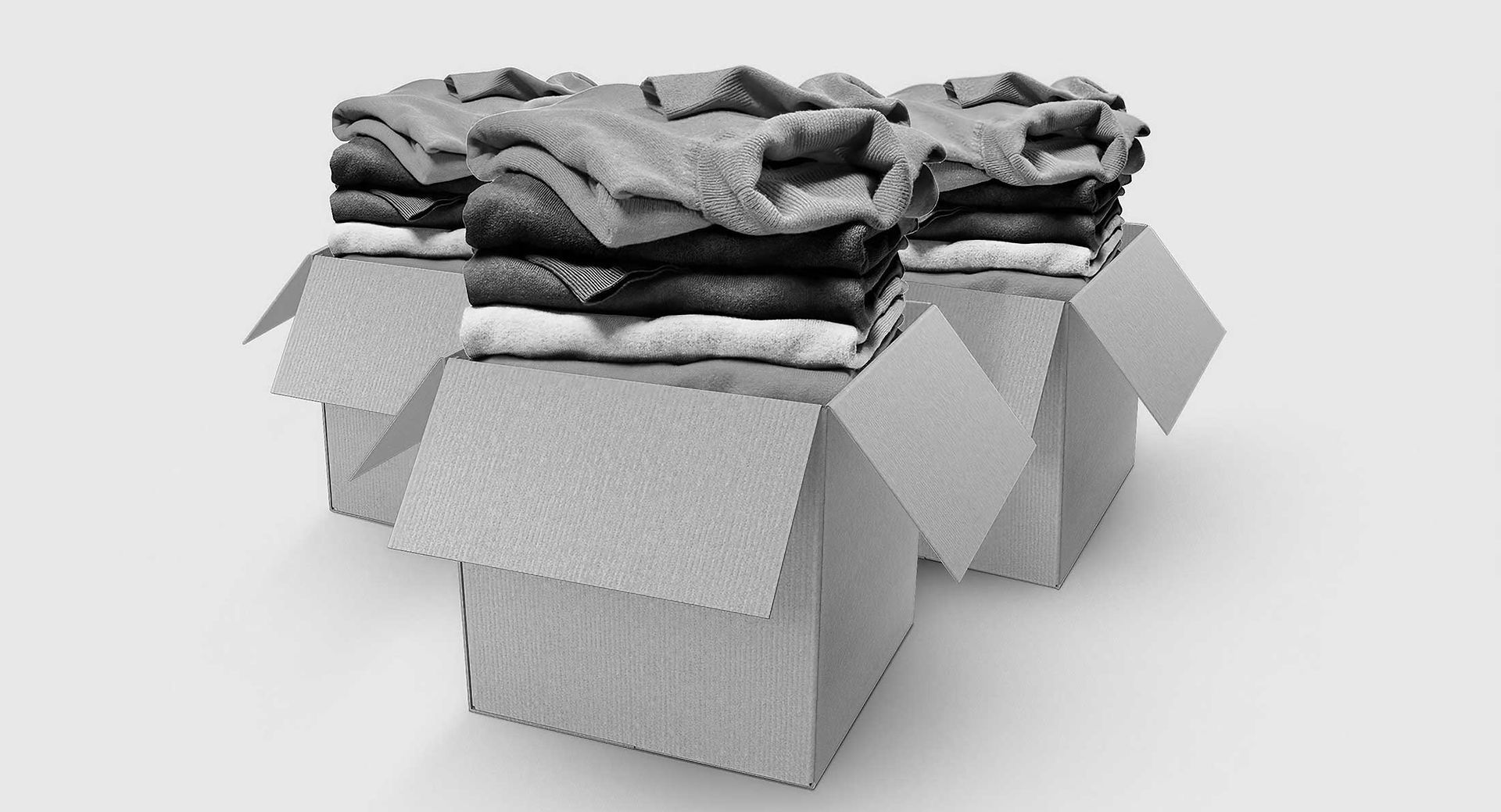 You can count on us to help you with e-commerce services.
Define the best sales channels: Where are your consumers? Where do your competitors sell? What new markets can your products serve?
Prepare the product catalog, content, photos, videos, and the online store.
Design and deploy the logistics solution, either with Amazon FBA, with a logistics partner, or internally.
Create a launching strategy to win first sales, reviews, and ratings.
With e-commerce accounting for 16% of all U.S. retail sales, store owners have realized that there is no alternative but to sell online.
​
Entrepreneurs starting retail businesses no longer think of having only brick-and-mortar stores, but start with a multi-channel offering from Day One.
It's not only about B2C, but also B2B e-commerce, where small and medium businesses concentrate their purchases online.
Have a new product you want to sell online? Want to improve your existing online sales? We can help build your online store with digital marketplaces such as Shopify, Amazon, Amazon Business, Walmart, eBay, Etsy, and others.
We can also fully manage your online store until your company is ready to take over.