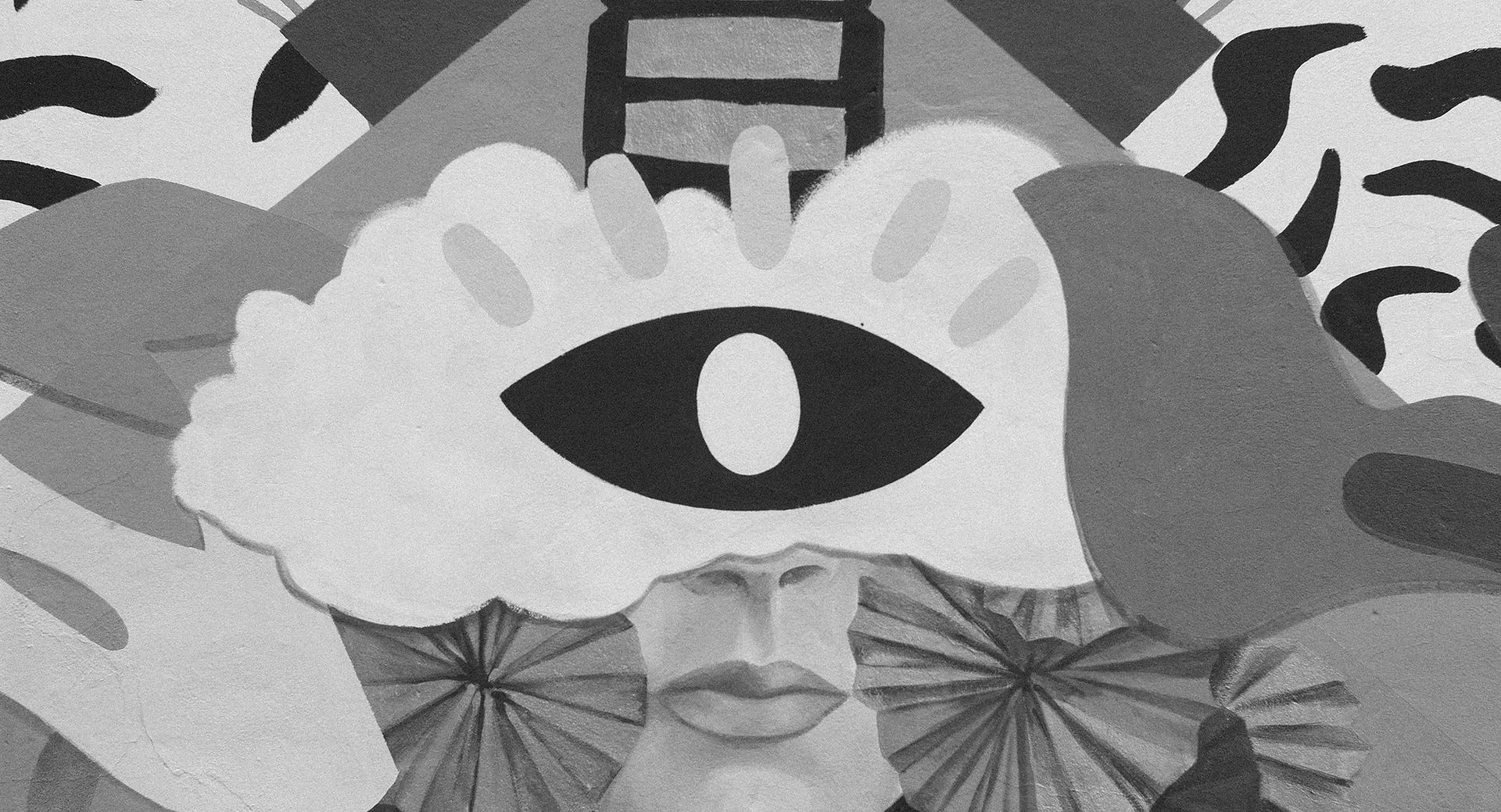 Services for art galleries
We will challenge current practices and help you

experiment
with new approaches.
Process optimization
- Design new processes, using simple and affordable technologies to make your team more efficient, even when working remotely.
Information at your fingertips - Integrate the collection, the location of artworks, and the profiles of collectors - all within easy reach -- to make your workflow more productive.
​
Improve sales - How can you be more sales-oriented without departing from your essence? How about training your team in sales practices and looking for smart marketing initiatives, especially online, to build a sales pipeline?
Intelligence - You can get to know your collectors: when they buy, how much they spend, and how long it takes for them to buy. By leveraging the right information, you will sell more to current collectors and find it easier to seek new ones.
Let's connect. We would love to help your Gallery sell more and be more efficient.
We have considerable experience with art galleries. For over 10 years, we have worked for galleries, museums, and other institutions in the art world.
​
Count on us if your gallery needs:
process review

integration with new tools for the inventory control and relationship with collectors (CRM)

training the sales team in best practices

help using technologies that you already have
​
Using smart marketing and technology

can make a big difference.
Let's connect.




We're ready to help your gallery sell more and be more efficient.


Click here

to send us an email.