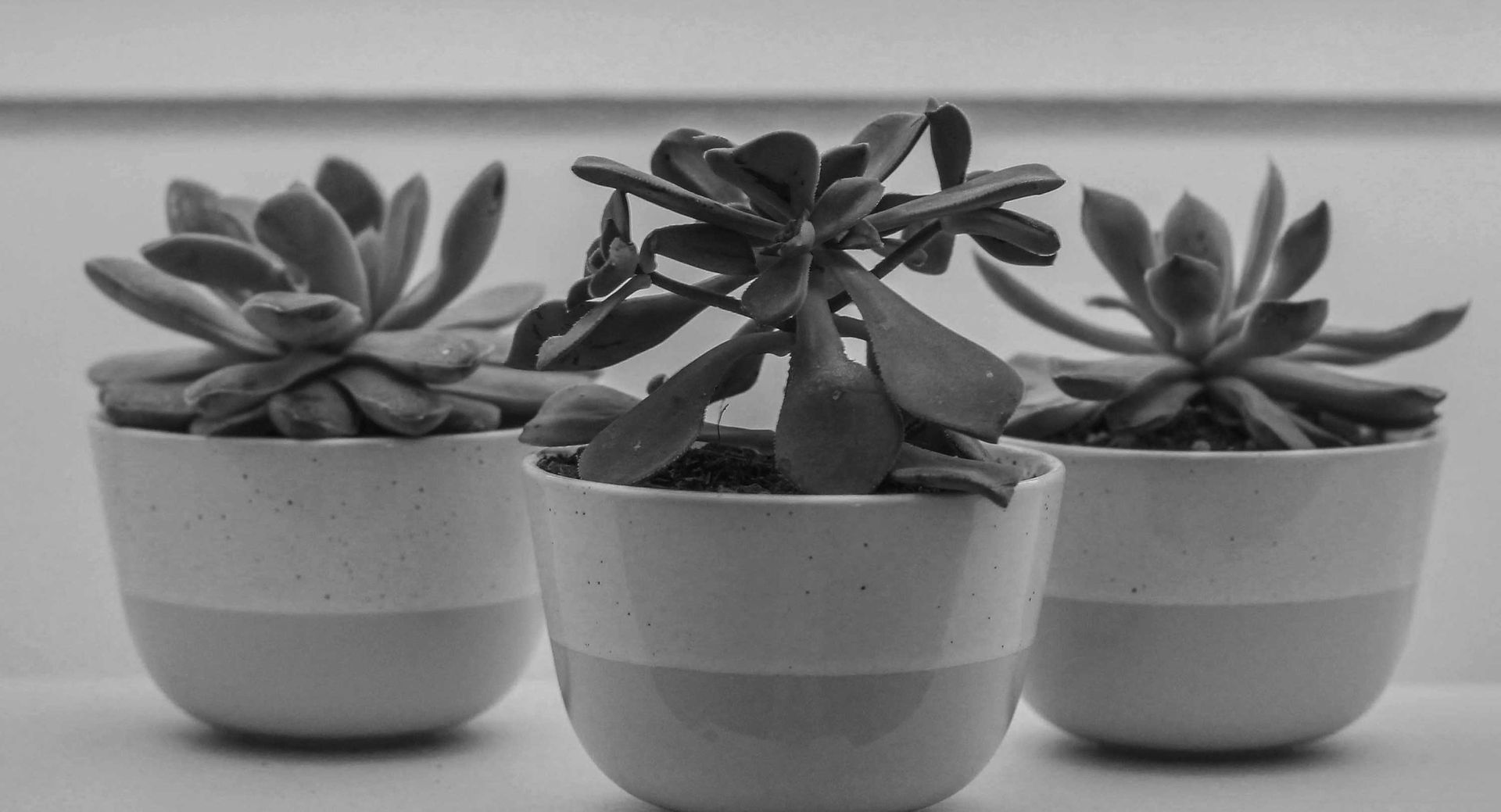 for Startups and Small Businesses
As consultants, we work with entrepreneurs to define their focus, recognize their abilities, create enticing marketing messages, and implement smart tactics to accelerate growth and achieve success.
​
Then, we help put it all into action.
Strategy

Acquire business intelligence.

(It'

s not only for the big guys.)
Use data science to better read your business, find new opportunities, and forecast future earnings.

Set your focus.
Find the way to increase your business.

Recognize your potential.
Discover what makes you unique to compete and grow. [read more]

Craft the message.
It's not about you; it's about your customer.

Online and offline marketing solutions.
Generate more leads and improve your brand's awareness and perception in the marketplace.

Sales process optimization.
Create a world-class selling team and close more deals.

Streamline key processes.
Be efficient. Work smarter. Delight your customers.

Digital transformation.
Update your business with innovative technology and relevant digital platforms.

E-commerce services.
Sell online to improve your profitability and reach. [read more]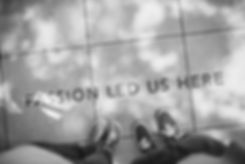 beSingular
We focus on making you thrive.
Alessandra D'Aloia
Fortes D'Aloia & Gabriel
beSingular has been instrumental for our growth for more than 10 years, touching everything from strategy, operations, and technology.
Beatriz Nahuz,
Prep Education
My company had many growth opportunities. beSingular helped us understand each one, compare them, and focus on the best.
Lucy Kairalla
Plain Language Matters
beSingular is crucial to my online marketing efforts. Five stars.